About us
Our team specializes in...
Just give our digital experts a call at Webwana and get a campaign that will boost your web presence. Webwana is a professional and experienced digital marketing company that takes care of all the digital marketing solutions for your brand, be it in designs, content , or social media strategy.
Join for smart business!
Our team is fueled with thirst of knowledge and programmers. A single thing differentiates us from rest of digital marketing brands is that we have the professionals to craft a listening brand right from the notch.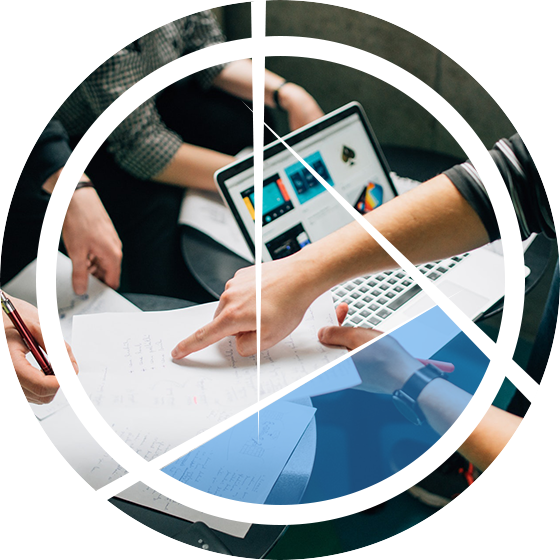 Processing
Processing
Easy ways to
grow your buisness
Contact
Reach us out and discuss your marketing needs, We have great strategies to grow your business.
Consult
Consult with our experts and plan your strategies accordingly.
Target
Targeting quantity has no point but, targeting relevant audience is our mission.
ROI
Get true return on your investments.
Features
Quality of services
Don't Compete, instead dominate your business vertical.
SEO PROCESS
Help search engines find your business.
Help your customers find you in search engines.
Features
Quality of services
We develop with
no coding issues
SEAMLESS DEVELOPMENT - From Static all the way to Informative websites we have you covered.
Services
Services
Our Top-Notch services to
grow your business
We do everything when it comes to helping you in growing your business, check out our services.
Email Marketing
How can you optimize something you can't measure? With Webwana, enjoy heat maps to know precisely where your contacts click, geographic reporting, know exactly what contacts opened, clicked or interacted with your emails. With Webwana we help you grow your list of contacts, or set up special marketing operations in minutes with our email marketing campaigns. Get in touch with us today for the best conversion rates for your next email marketing campaign. We help our clients interact with their customers with simple yet effective emails to achieve their business goals in less time.
Web Development
A lot can be told about a company from their website. We at Webwana believe that an attractive and search engine friendly website is the stepping stone to a company's long term success.
Your website creates a good impression and thus we help you Interact with your customers with an attractive website to steal their attention and get you going. Webwana helps you plan, track, and even create different types of websites with ease. From landing pages, all the way to informative websites we have you covered. Get in touch with us today for any web development requirements.
Search Engine Optimization
It's not just about keywords on your page, or about people finding your website, but making that traffic relevant to what you are doing. Search Engine Optimization (SEO) is a technique that generates leads organically. The best solution for both lead generation and branding is nothing but the proper utilization of SEO techniques. Webwana offers the best of Search Engine Optimization (SEO) techniques that are developed by our dedicated SEO experts that ensure maximum leads for your business as well as search engine organic growth by our SEO services.
Social Media Marketing
We at Webwana believe that SMM (or) Social Media Marketing is a periodic activity adjusted as per your marketing needs. We at Webwana understand that your social marketing requirements are fluid and need a high-level monitoring and engagement team, which we excel in. We help you and your team manage all your social platforms and generate quality leads out of it. We help our clients in every possible way to manage as well as create exceptional social media strategies. Let's grow together, get in touch with us today for any of your social media needs.
Group members
Meet our clients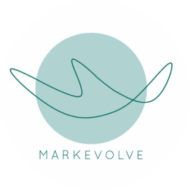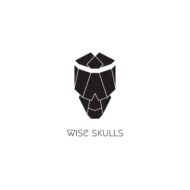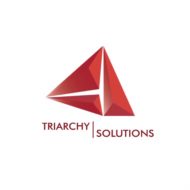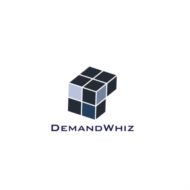 We have Apps
we make easy to use
mobile apps
Super responsive
Get super responsive apps developed by our experts.
Very easy to customize
Guess what? we give you the access to customize anything at any time with your fingertips.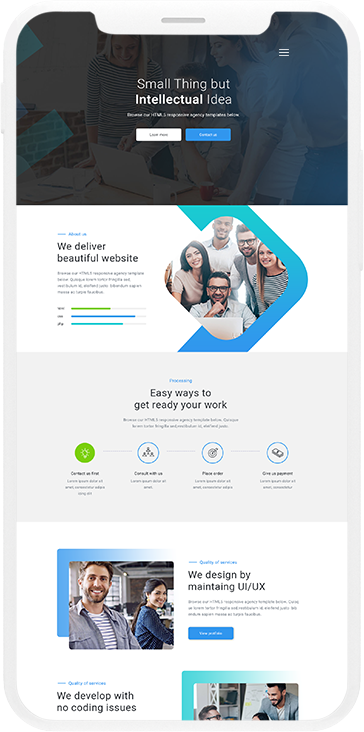 Clean & bug free code
Fully tested by professionals, Get the best bug-free apps.
Fast loading app
Get hassle-free experience with our apps.
Our Blogs
Learn more from
our blogs
Testimonials
Working at the highest level
with our clients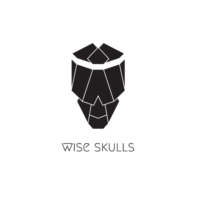 Webwana is doing a really good job and has been taking care of all our digital marketing needs since the last 6 months. The team is highly recommended to work with.
Zeal Gohel
Director at wiseskulls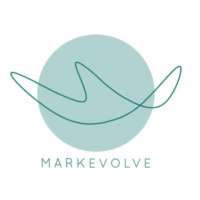 Great support towards every digital channel, Great ROI.
Anand Jadav
Director at Markevolve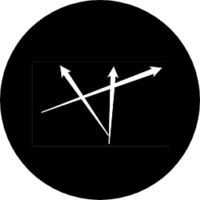 Webwana has helped us creating cost-effective digital campaigns, Good work!
Iqbal Gaha
Director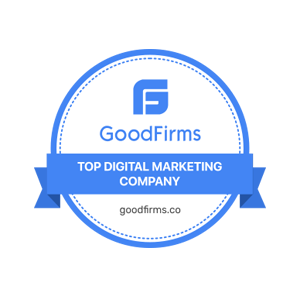 Mansi Cross Road
Satellite ,, Ahmedabad - 380015 India
Email:
Info@webwana.com
Phone:
+91 9558555815
Having trouble? Find the answer to your query here. Don't hasitate to contact us!